powerd by mekonese.com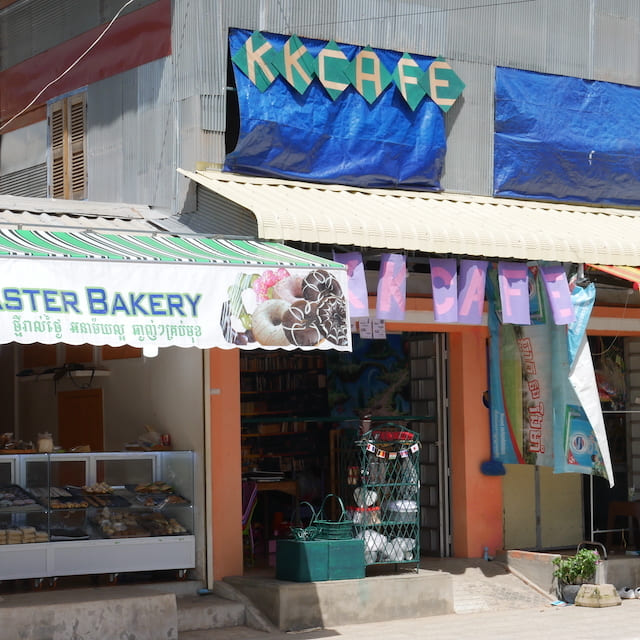 What is SFTOUR?
SFTOUR is operated by KKCAFE. Click here for access to the base. 👇👇👇MAP - KKCAFEAlthough most of our connection services and informations of selections are provided free of charge, but Banteay Srey Homestay is a commercial business.
Business Contents
SFTOUR provides a connection service that introduces drivers, guides, homestays and more.
In addition, we will develop a selection that introduces recommended restaurants, souvenir shops, massage shops, etc. in Siem Reap city.
Make Your Web Site For Free
We will create your homepage free of charge on the condition that you post A4 poster of KKCAFE / SFTOUR.
An edit function and a diary function that allow you to freely update yourself will be provided soon.