powerd by mekonese.com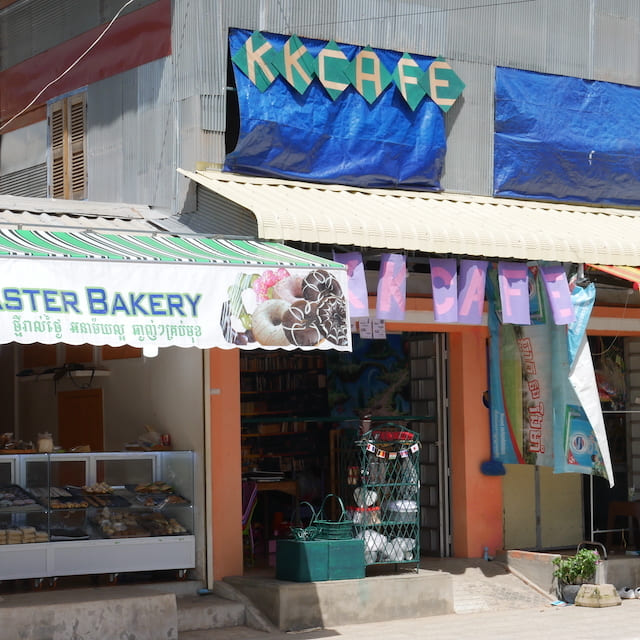 What is KKCAFE?
Khmer Kinder's Cafe is the fantastic coffee stand on the way to Angkor Wat.
At here, you can take away Flavored-Coffee, Apple-Waffles and Japanese-Okonomi to bring to the ruins.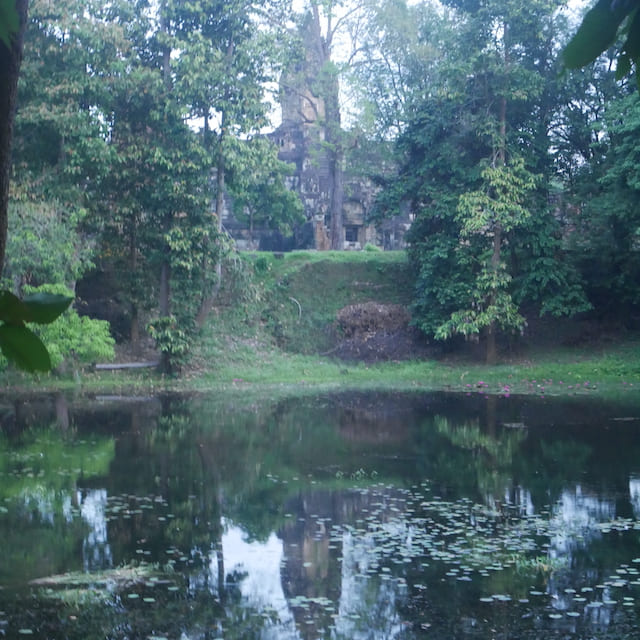 Our Concept.
Siem Reap town is a place where you can feel the atmosphere of another world. It is not found in North Asia, America or Europe.
KKCAFE provides customers with one more different atmosphere.
Our concept is to add one unique memory to your wonderful journey.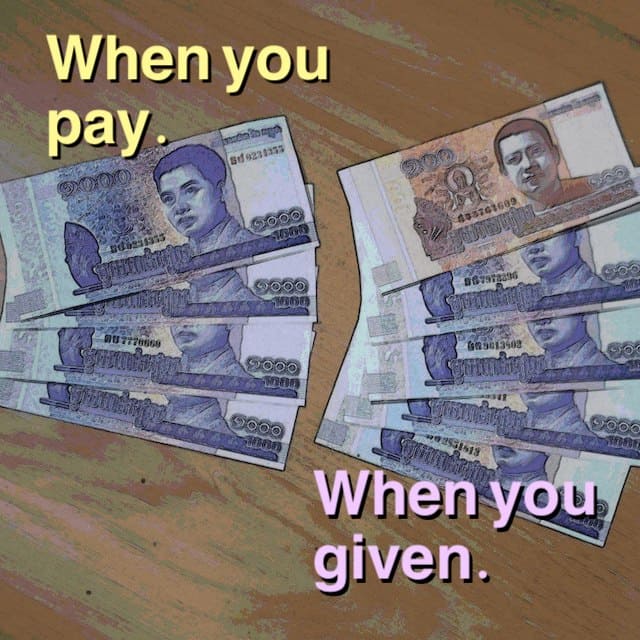 Honest Accounting.
If you pay in KMR for a 1USD item at KKCAFE, the amount is 4000KMR.
If you receive 1USD change in KMR from KKCAFE, the amount is 4100KMR.
KKCAFE usually gives change in KMR, but if you want change in USD, such as on the last day of Cambodia, please tell the staff.
KKCAFE Angkor > Photo
KKCAFE