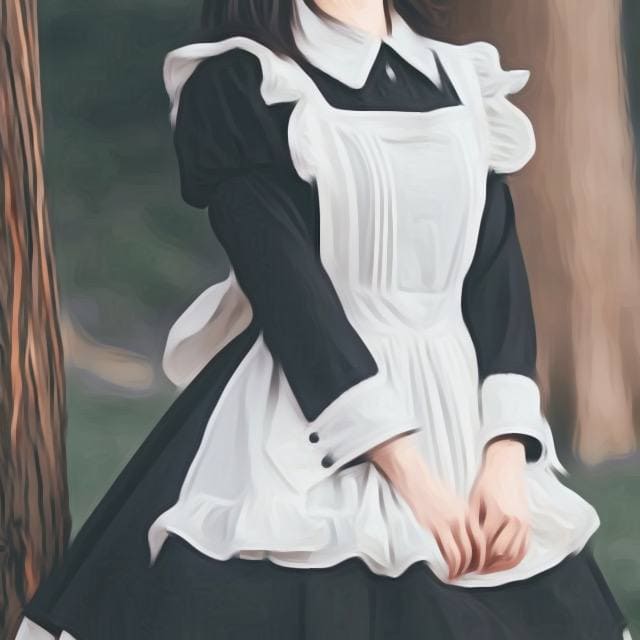 Please introduce your family!
KKCAFE recruit such staff.
[ She don't be shy to wear fashionable clothes (Maid Style). ]
[ She has an aspiration to learn foreign languages. ]

And we don't ask bellow.
[ Skin color, Physical gender, Family background, Educational background, Relationship status. ]

Salary : ( 200$ / 6h x 25days or 265$ / 8h x 25days ) + high incentive.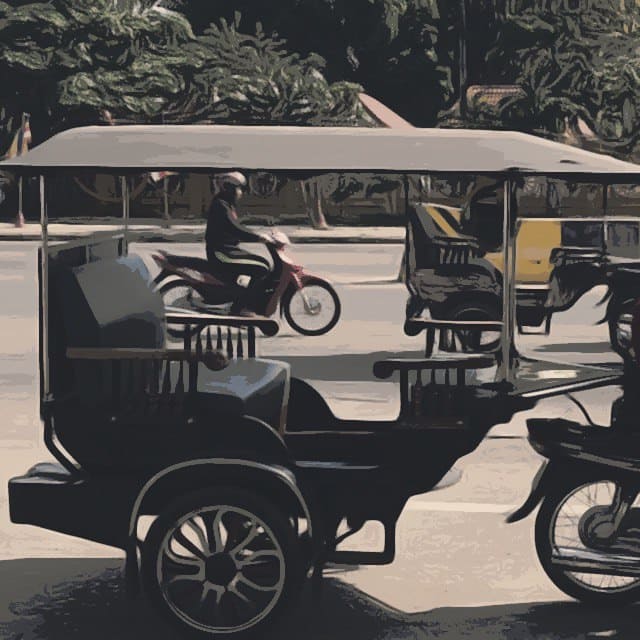 Let's TukTuk Campaign!
Good news for TukTuk travelers. It is a campaign to support free travel and independent business.
Receive a free Flavored-Coffee or 3 waffles for your driver with a total purchase of $5 or more for your group.
If he drives well, your trip will surely be a good one.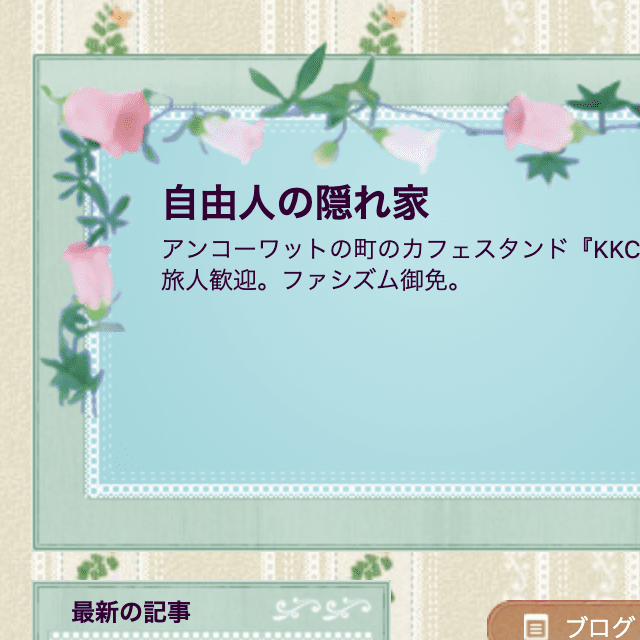 The Free Man's Lair
The owner of KKCAFE writes a freewheeling diary in Japanese.>>> DialyYou can read it using Chrome's automatic translation.
KKCAFE Angkor > Dialy
KKCAFE