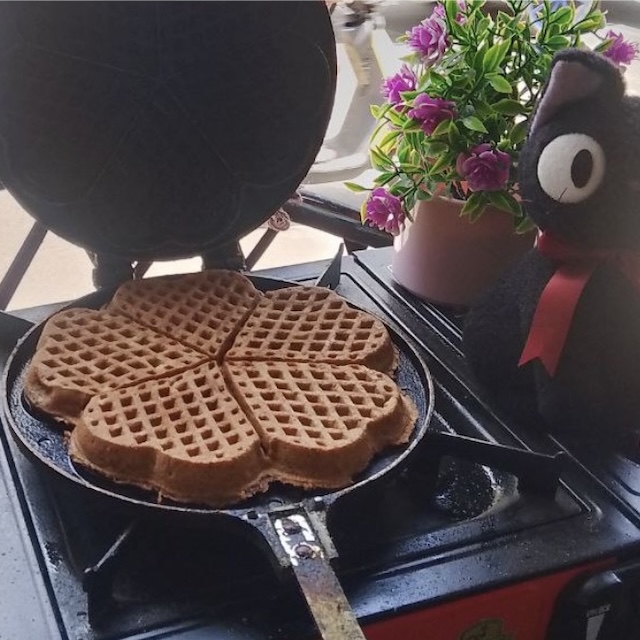 Flavored Coffee.
KK's coffee uses Indian masala. It will wake you up and relieve your fatigue.
It is a taste that is liked by so many people while being novel.
We select delicious beans from Cambodia and Laos. It never used instant coffee.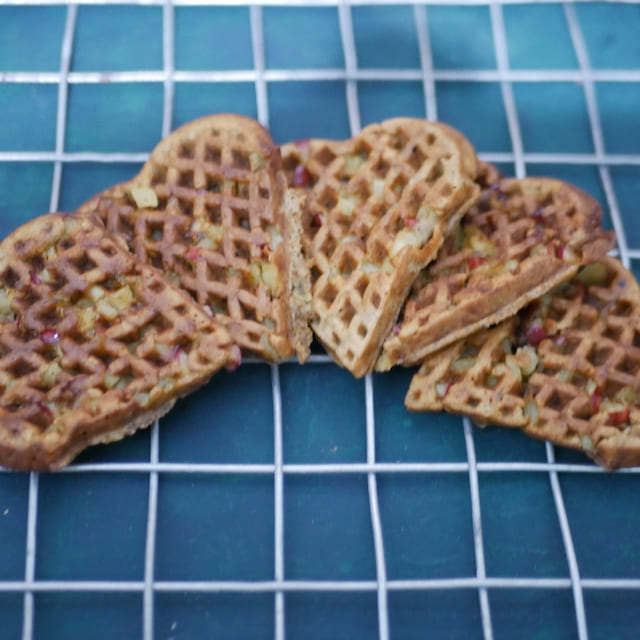 Fresh Apple Waffles.
KKCAFE always offers freshly made waffles.
After receiving an order, the eggs are broken and the dough is made.
Waffles are preservative-free and taste best 1 minute after cooking.
KKCAFE Angkor > Menu
KKCAFE